Delawana Resort
Establishment and lodging at 42 Delawana Road, Honey Harbour, ON P0E 1E0, Canada. Please contact Delawana Resort using information below: address, phone, fax, email, opening hours, customer reviews, photos, directions and more.
X
Photos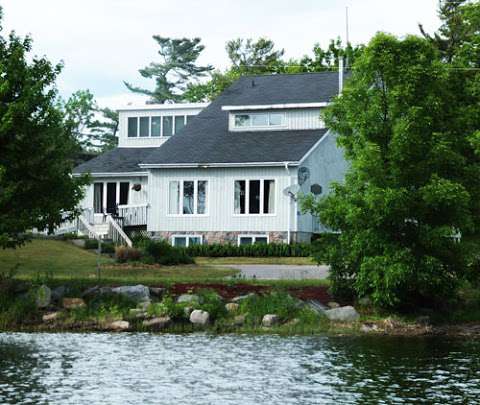 Reviews of Delawana Resort
Sorry, but now we haven't any revews about Delawana Resort.
About delawanaresort.ca
Delawana Resort Muskoka Ontario
Delawana Resort Ontario is Muskoka's premiere self-catered resort on Georgian Bay. Select from our affordable Cottage Rentals, Resort Suites, and Resort Rooms.